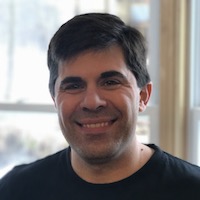 Hi, I'm Chris
I'm an independent web developer at PlusC, LLC. located in Watertown NY.
I am addicted to learning new things and have a passion for solving problems through carefully crafted software.
If you're interested, read a bit about me, or check out a few articles about things I've picked up along the way.
Thanks for visiting!